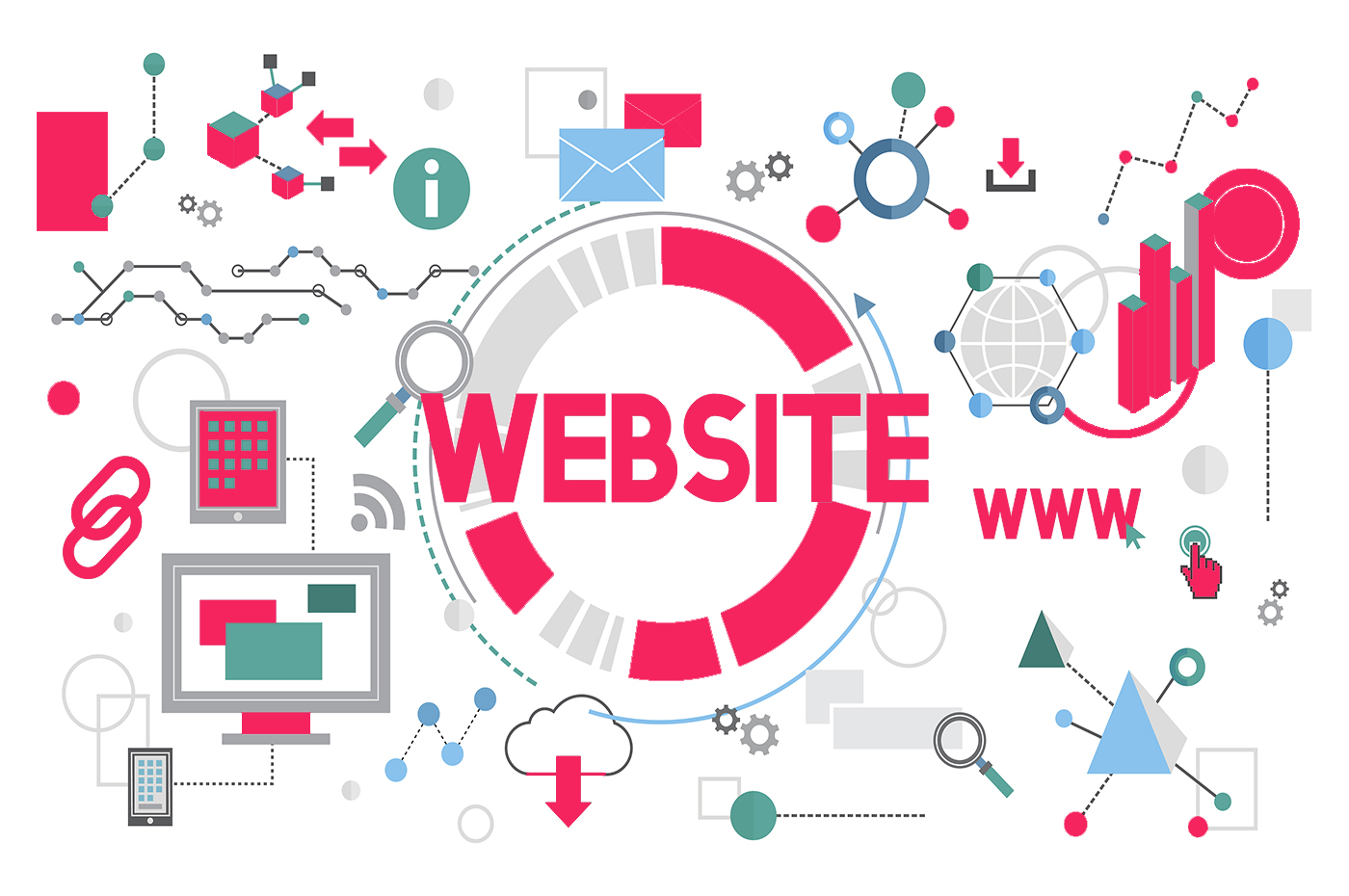 To be honest having a habit of writing for my audience gives me a different level of satisfaction as I feel that it is a way that I can make you people aware about new things and what I felt when I used them and that's the major reason I am writing about latest web technologies which are helping us on daily bases to make our tasks easy .When we are working on internet whole day it happens very often that we share our confidential information for work related purpose but yes when it comes to that information we always have a fear of losing it to somebody who can misuse it and that sense of fear is justified as we will have to bear a lot if we will lose that information same thing happened  with me when I started my professional career and use to store my  project details , files, sheets,documemnts   in my system but I use to be bit insecure about the  security of all the information in my system as if any single will get loose I had to be answerable for the same and then I researched on how to make my system more secure and then a got a friend whom I can definitely rely upon   and that is Antivirus ,yes it must be very similar to all of you but has been a stress saver for me and has actually helped me a lot .What I understood about Antivirus is that it is  software kind of a  program which is developed  and designed in a way that it  can help us in protecting  our computers from malwares like viruses, computer worms, spyware, botnets, rootkits, keyloggers. Antivirus programs also performs function to scan, detect and remove viruses from our computer and even we have installed and purchased good antivirus it cleans our system on instructed intervals and this increases the security of our system and make us work on it with a better safety option.
Many times we are working at different locations just with the help of internet and WIFI but we all know using public Wi-Fi can be unsafe for our system and data security .While   working upon public WIFI we always look for something that can protect our data  and activities upon system  and for this the best solution is VPN which  provides us the opportunity to establish a protected network connection when using public networks. VPNs encrypts our internet traffic and disguise our online identity, and this makes it difficult for third parties to track your activities online and steal data and best part is this encryption takes place in real time. So, I would whenever you must use public WIFI please work upon VPN as it will protect your data and system.
The visible growth that technology has given us making us enable to work internationally ,helping us work with different countries at a same time  and earning a lifestyle for our self-did anyone ever thought that we will be able to work  this way with international clients  and globally while sitting in different countries and even people from small towns and villages are able to do it  and I think nobody ever even imagined this in ancient times but yes  it is the latest technologies that  has made it possible for us and made our  work easy .One of the tool that has made it easy to work globally and that offers us upgraded level of security is Nord VPN. We are safe with NordVPN as all our internet data gets safe behind a wall of high-grade encryption. We can change our IP twice and cover all our web traffic with an extra level of security and with simple steps we can turn on Cyberdeck to avoid malware-hosting websites, annoying ads, and botnet control. So, if you are using it your data will never be compromised with NordVPN.
My friend Tiana is thinking to start new business of clothing brand when I came to about her this idea a suggested her that for  starting any business either on small or large scale we always need a website to tell audience about us and for that we have platforms like Jimdo who can help us in making websites with hassle free process and majority of the tools are free to use, and others can be easily purchased from the store like AppSumo which have wide options for us to select from. I hope you all will agree with me this idea as I suggested her this because websites plays a major role in business whether it is ecommerce, fmcg ,marketing or information technology and creating website is not a tough task but tough is to maintain it and make it attractive and provide our users an great experience because make people visit your page you need make it catchy, attractive which actually requires regular efforts  but themes of the website makes this task quite  easy  for us as they have a lot of features its just we have to choose the right theme according to our requirement and half of hour task gets done there .I told Tiana that we a platform which is best  to showcase your business  before  expanding it and guess what she found my this suggestion useful and started exploring available themes, and  we all know once that is decided we can then begin to explore other add-ons.